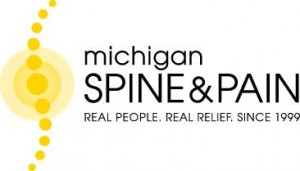 Versatile: and a little of everything
K2M Creative Media positioned an already successful medical brand for the next quarter of a decade.  With clinics in different regions of Michigan, this ongoing campaign was multi-pronged.  Marketing goals varied by clinic.  The personal relationship in this kind of situation means everything.  K2M took the time to get to know each clinic as a separate business and to get to know the overall brand and value proposition offered.
The image and online presence were revamped.  A social media campaign was launched.  New traditional media was created.  Every aspect of marketing and communications was addressed.
Logo.  Collateral.  Website.  Social Media.  SEM.  Mobile.  TV.  Radio.  Print.