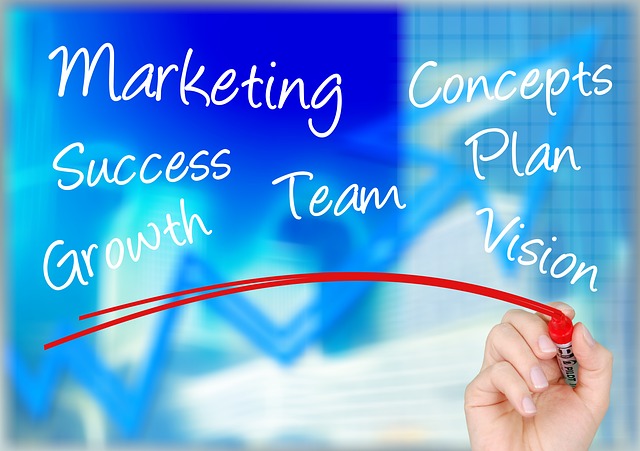 We often encounter college and high school students who are considering the world of marketing. Typically, they ask us, "What do you do all day?"
As marketing professionals, every day is different. That's what great about our jobs. One day can be filled with a giant event for a client. The next day can be planning social media posts for a month. But, if you come to shadow a marketing professional or be a summer intern, you should learn to hone certain skills, including:
Be self-directed. Marketing requires constant movement. Clients need to feel you understand their day-to-day operations. There are constant fires to put out, and lists and lists of projects. You have to be organized, focused and thinking one or two steps ahead.
Be the best writer and editor you can be. You can hire lots of writers and editors, but if you are not an excellent writer, you will not be able to supervise those around you and demand their best product. Every email, every contract, every social media post, every blog needs to be error-free and on message, in addition to being catchy and the right tone. Developing proofreading skills and finding errors in your writing and those of others is paramount.
Develop an eye for graphic design. You may not have the skill set or the temperament to be a graphic designer, but learn their lingo about images, about fonts, about image placement. Determine what style matches various products and various clients. Study logos, their development and their usage.
Become a student of marketing. Spend time pondering how you interact with marketing messages, how you choose the products that you utilize, and even how you consume media.
Become adept at major software used in the marketing world. WordPress is the most used template for creating websites. Practice utilizing it, so you feel comfortable creating pages and posts and adding images.
Experiment with  different software programs including those that deliver email messages and  manage social media posts.
Play with different social media platforms and go out of your comfort zone. Create anonymous social media accounts that allow you to practice posting on various platforms.
Spend time with an event planner to understand the many aspects of business and social event planning. Often marketing professionals will need to have these talents.
Learn the nuances of crafting press releases and creating media materials.
Get a good look at a marketing client contract to understand the business aspect of the marketing world.
Sit in on a marketing meeting between a client and professional. Observe how the marketing professional manages to listen to the client and to determine their most important marketing priorities and dovetail that with what may actually be most needed for success.
Figure out what the metrics are for each client to determine a return on investment in terms of marketing dollars.
See what other skills you might need to call on and develop them or find people who have them. Marketers get called on to write speeches, make Power Point presentations, run brainstorming meetings, and develop business plans.
We encourage students of marketing to get some hands-on learning and are happy to talk to them about the ever-changing world of marketing.