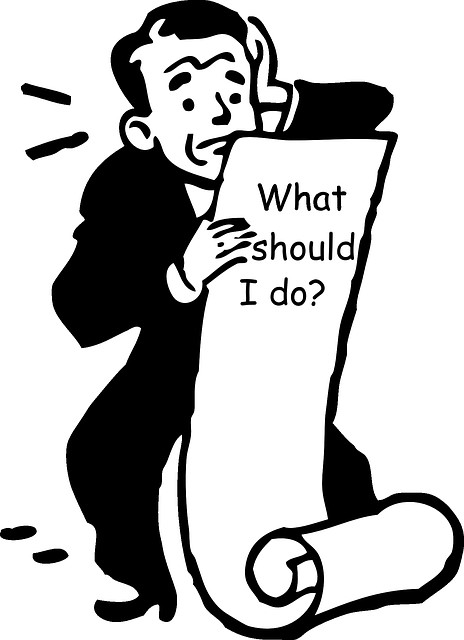 We recently experienced something new. A client, whose name is known to us locally has a business name that is similar to another recognizable business name in another city far away. We discovered it by observing a really diverse group of likes to the client's Facebook page, a group so diverse and so far away geographically that something didn't add up. Only after investigating the Facebook pages of the likes did we discover that many of these "likers" had erroneously happened upon our client's page, thinking it was associated with that other business.
Product and business confusion aren't new. Do you remember the diet/appetite suppressant candy called "AYDS"? They were successfully touted on the inside cover of Parade magazine and sold like hotcakes. But the discovery and naming of the AIDS virus was the death knell for the AYDS candy. They tried to change their name to Diet AYDS, but it didn't work, and eventually the product was pulled from the market.
So, how do you avoid product or business confusion and what do you do when it occurs?
Be very clear in all of your Facebook and website home pages what you do and where you are located.
Be aware of other products with similar names as years so you can handle confusing correspondence, hits or likes when they occur.
Cull your likes. We know that people want to amass large numbers of likes, but people who have liked you accidentally are "unlikely" (pun intended) to become your customers, especially if they are based in, let's say, Tashkent. It's easy to remove people gently from your Facebook likes without creating fuss and without adding more confusion.
This lesson brought home to us the possibilities of identity confusion for all those one and two person physicians, lawyers and other service professionals. Often just advertising or marketing your business with just your name can allow for confusion later. So John Smith, MD would be better off to incorporate as "West Side Dermatology" even if he is a solo practitioner.
It may not be easy or advisable to change a business name, but purchasing other domain names that draw traffic to your more confusion-possible name may be a good solution.