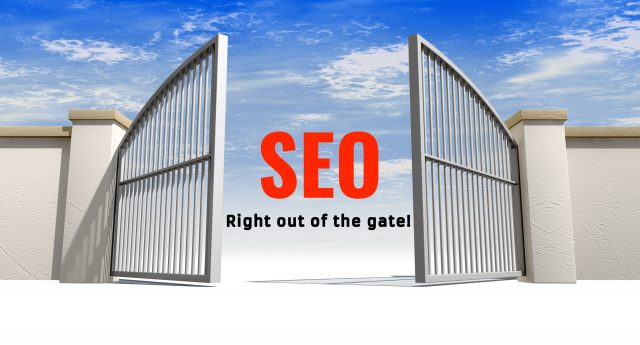 More than once I have been asked if a client would do well to save on investing in a custom-built website and instead could just DIY it with one of the available online site builders.
For a small business or a startup carefully counting dollars spent, an online website building tool may be either very practical or may be seductive, but in a bad way. We are realists at K2M Creative Media. If you come to us to discuss website creation we'll tell you the truth.
The truth is, it depends.
What are your goals and needs? That is the crux of the decision to be made. In the beginning of our website creation process we try to eek out this vital information.
What is your company's goal for your website? Are you trying to attract customers from a new segment? Do you need it as a tool for brand awareness? Do you need to generate leads? Are you offering up a source of information and resources to a particular constituency?
What do you need your website to do for you? Do you need an ecommerce store? Do you need different calls to action on the site? Do you need data collection on the site? There are countless questions.
You may not know all of the answers to these questions when you begin. Especially if you are just starting a new business. But if you don't clearly understand the goals of your site, it may be difficult for you to create one that is actually helpful to your business.
If you think there is a chance you will need to make changes to your site after it is built, either option may have benefits. If you use an online tool, you can make the changes yourself whenever you need to without any worry about dollars spent or calls to designers. But, if the changes you need are not easy to create or are not available in the pre-fab tool you have chosen, you may end up at a roadblock.
Additionally, there are certain conventions that the search engines prefer over others. Some DIY sites are better at setting you up in the right direction and some are worse. A custom built site, by knowledgeable creators, will set you in good stead. It would be good to know that your Google requirements are met and your SEO is properly set up right out of the gate.
Honestly, there are benefits to both models and it depends on your goals, needs, knowledge base and budget. If you want to talk about options, be in touch!