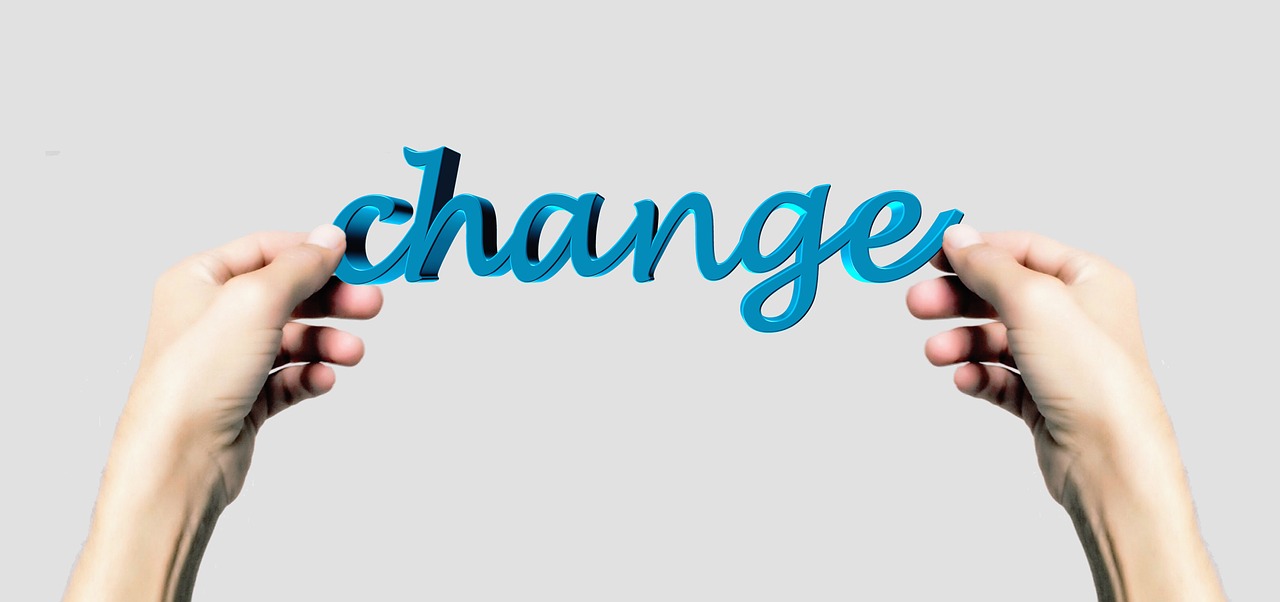 The one thing we know for sure is that change is inevitable.
Those practices and companies that can adapt to, rather than be fearful of change, will be the ones that can stay stronger longer.
Thinking through the past 20 years, consider how these changes have affected your personal life and the daily functioning of your business or practice:
Finding information in the palm of their hands. The personal computer is now quite old, but having it in your purse or pocket is not quite as old. If your business is not findable on a mobile-friendly site, you are losing daily possibilities of contact with future customers, patients and clients.
Facebook algorithms. First there was Facebook in its infancy, just for college kids to connect names to faces. Now you can find anybody, but more than that, ideas, events videos, jokes, good and bad news are all instantly shared. Many companies use their Facebook page to stay visible and relevant. Advertising on Facebook is still affordable, but Facebook is still tweaking how their advertising works and particularly how they adjust the "stream", which means the posts that show up on your daily feed. So, just posting regularly is key, but the content of the posts really matters, too.
Evaluating new platforms and understanding their use. Do you Snapchat? Tweet? Utilize Instagram? Tumblr? Pinterest? How about your customer/client/patient base?  Which platform is an appropriate platform for you? How do you master its use and utilize it to your best advantage?
What has happened to TV advertising? Everything and nothing. Having a great ad at the end of the NBA Finals, like Nike did, still can be an iconic moment and captures on high viewing events. But counting on TV watching in real time with ads is changing so rapidly that the Nielsen rating, advertisers and networks are still trying to come to terms with it. There are some fire sales out there and some good buys occasionally. Continue to watch the Youtube ad revenue increase and also keep an eye on advertising changes on streaming services like Netflix and Hulu.
How has Google searching changed? A lot for high income/highly educated searchers. Google searching has always been a moving target as everybody competes to be be found above their competitors. In addition, lots of small businesses and practices found a small Google adwords campaign to be an affordable way to get to the top of listings. However, many savvy customers now ignore the top listing, as they are onto the fact that the top hits in a Google search are not "organically" the top searches.
Adblockers are game changers too. Apple and Android users can now use adblocker aps that effectively block all sorts of paid ads, and only let through their paid ads. This means that your well placed ad on a website may become invisible, requiring two ad purchases: the original ad and an ad with the Adblocker service. Oy!
Understanding change helps your manage it. Your marketing team needs to understand how people arrive at your doorstep, literally and metaphorically. They need to understand how you operate and how you wish to communicate your core values. A good marketing team understands the opportunities that change provides, along with the pitfalls.
What has not changed is the power of word of mouth. For this reason, the best marketing plan still includes being excellent at what you do and making every interaction with customers, clients and patients as positive as possible. People have infinite choices when choosing all sorts of professionals and vendors. They will remember whose office was organized and polite, who answered their phones, who made them wait too long. And then they will tell their friends and family. And they might use different means to share their information.